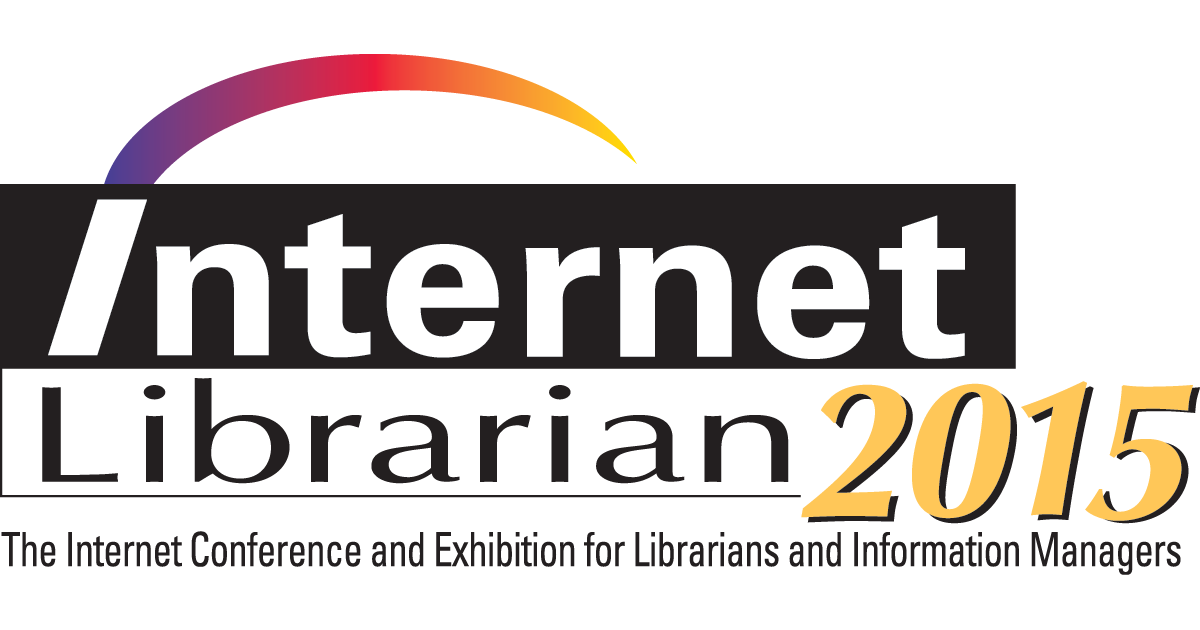 Next week, I'll be in Monterey, CA at Internet Librarian. It's a cool conference in a fun city. Here's what I'll be talking about while there:
Sunday – Tech Trends for Libraries in 2016 (pre-conference session)
Monday – Aligning Digital & Print Content: Editorial Content Calendars (with my library's Marketing Director, so I'll be on my best behavior)
Monday – Social Media Analytics & Management
Tuesday -Writing for the Web
Wednesday -Innovation in Libraries (a panel)
Wednesday – also moderating a track
If you're attending, make sure to say hi! If you're not attending, you can follow the tweets using #InternetLibrarian.